Wazo Furniture for Business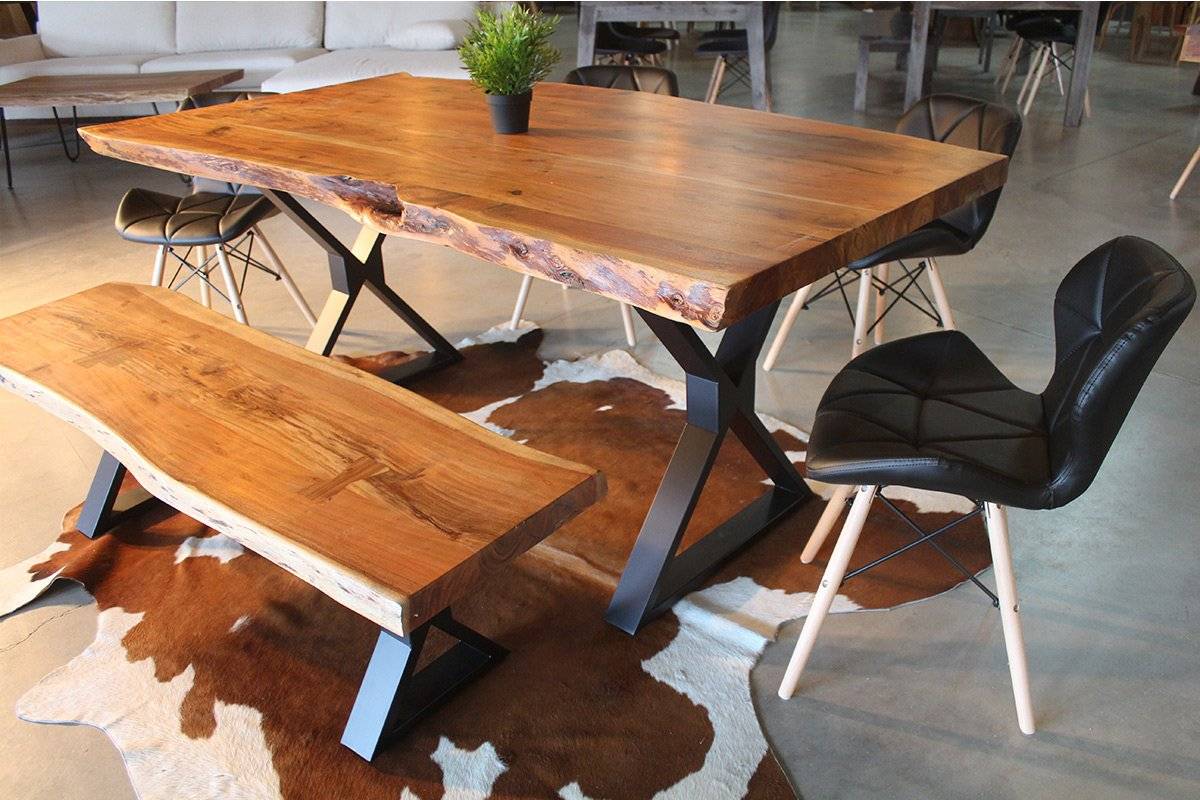 Business Discount Program
Wazo Furniture offers high volume discounts exclusively to businesses from all industries. If you are an interior designer looking for high quality products to offer your clients, then you have come to the right place! If you own a restaurant, a pub, or just want to furnish your office space then let us know and we can help you find the perfect products! If you need items for your company, store, school or museum then we got you covered!
Contact our Business Sales Manager Yan! Email and phone number

Wazo specializes in exotic wood furniture. We offer a wide range of products: dining tables, benches, night stands, end tables sideboard and much more. Our designers use various exotic wood types such as Acacia, Rosewood and Suar to create a masterpiece just for you. The wood does not exist in Canada, they come from Thailand, India, and Indonesia.
Each exotic wood table piece is unique as well as our service for every client. At Wazo, we strongly believe that for a lifetime purchase, you should find a table you really love and feel, thus we offer the service for you to choose a table just for your business in-store or via video chat.
At Wazo we believe people should have a choice to high-quality products, thus we dedicate ourselves to offer high-end furniture at affordable price. To do so, Wazo brings items from the manufacturer directly to you, no middleman.
Thanks!
This field is required
This field is required
This field is required
This field is required
This field is required
This field is required
This field is required